THE PROPHET OF ASSISI
tHIS BOOK COLLECTS PROPHECIES AND VISIONS THAT MARCELLO ezekiel CIAI RECEIVED FROM GOD
From the first Chapter "Ezekiel":

" THE FIRST VISION, WHICH MAKES ONE FEEL AN ATMOSPHERE OF SACREDNESS AND AND MYSTERY, GIVES ALSO REASON OF THE NAME "MARCELLO EZEKIEL," HOW THE READER WILL SEE BY READING THE VISION ITSELF."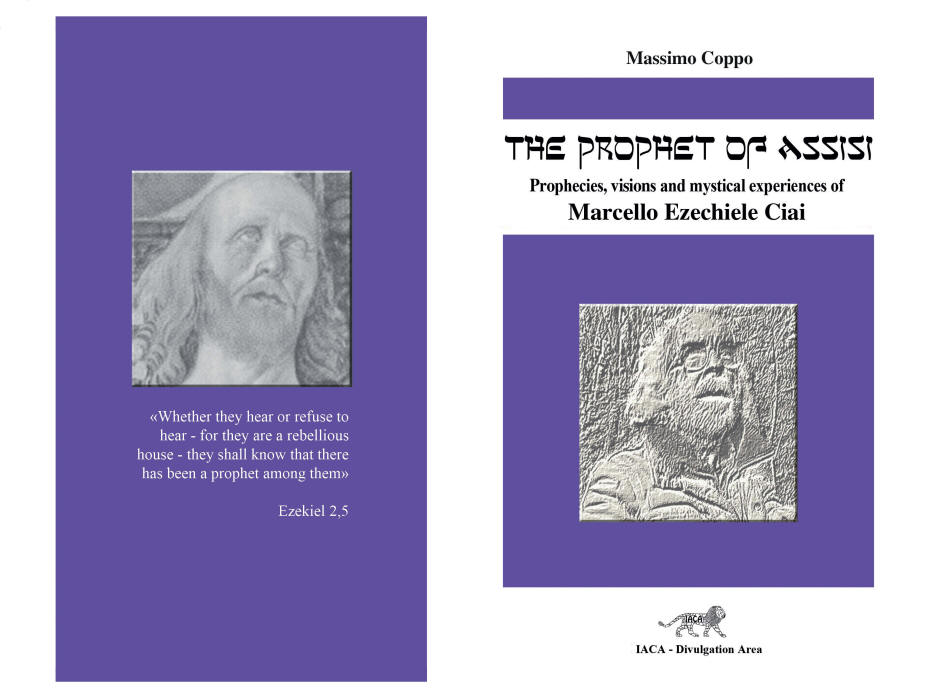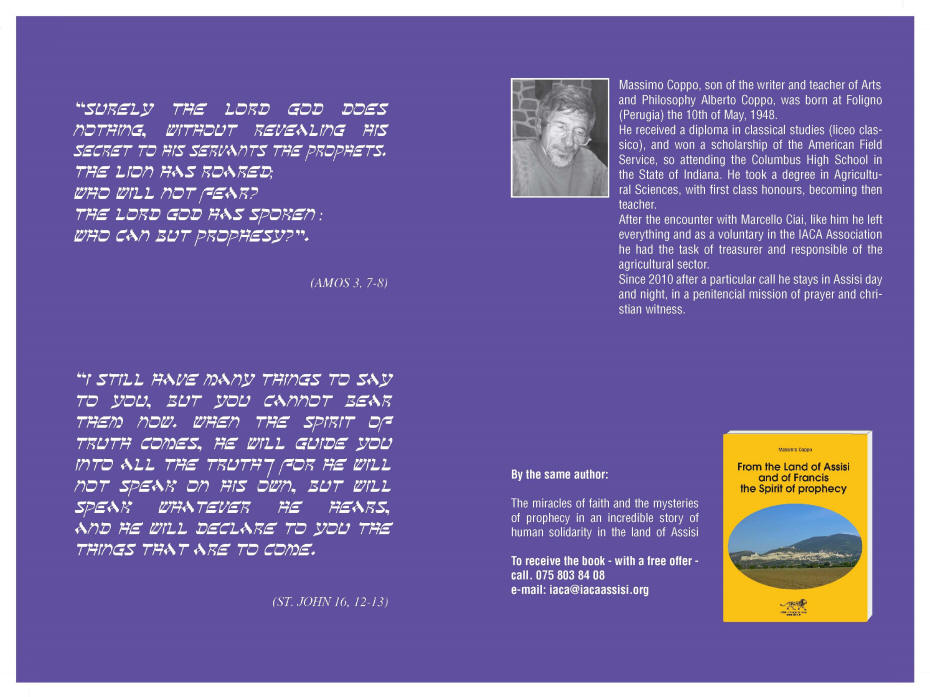 **********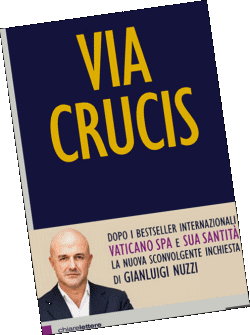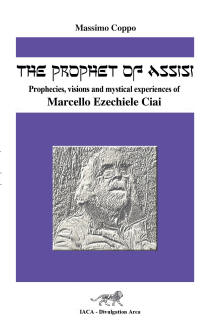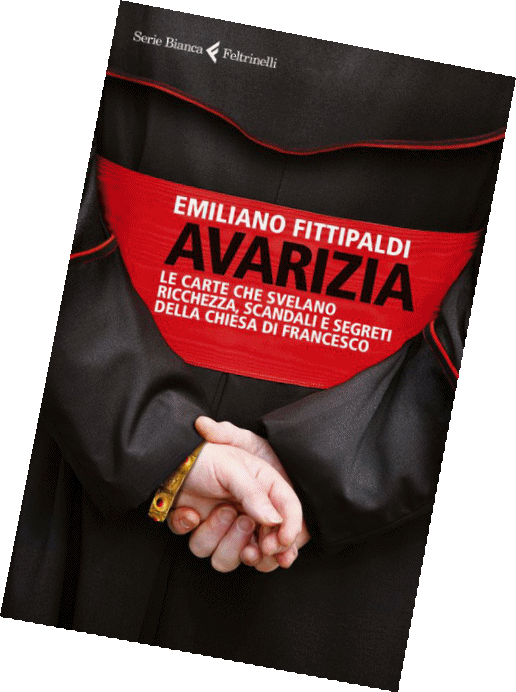 In the midst of the two books coming out on the crooks and scandals of the Catholic Church, that are overwhelming the Vatican there is a third book -"The Prophet of Assisi" - where the prophecies on Rome and the Vatican are gathered, received by Marcello Ezekiel Ciai, in penance and in disease, in 1981 and 1995, which if they had been listened to, the Church could have provided and avoided the scandals of today.

In Assisi, on the Town Square, a man dressed in sackcloth and barefoot, in prayer and peneance proclaims some passages of them, such as this one readable already since 1981 in the first prophecy, "The Mantle", we read this vibrant rebuke by Jesus to his Church: "How beautiful you were, oh my bride! Mother of my children, delight of my eyes, splendor for all the people. Now you're noyhing other than a rotten fruit! You seek for glory in political and religious alliances ..." But in the last words of this prophecy, God leaves open for his Church a way back: "You must seek only my alliance that you have violated, which is the only way for true peace".

Seeing that the Extraordinary Jubilee of Mercy is approaching, letís address to heaven the prayer and confession of the prophet Daniel:
"We have sinned, we have acted wickedly. Lord, in your mercy, torn away your anger and your wrath... Lord, hear; Lord, forgive; Lord, look and act without delay, for the sake of yourself , my God".