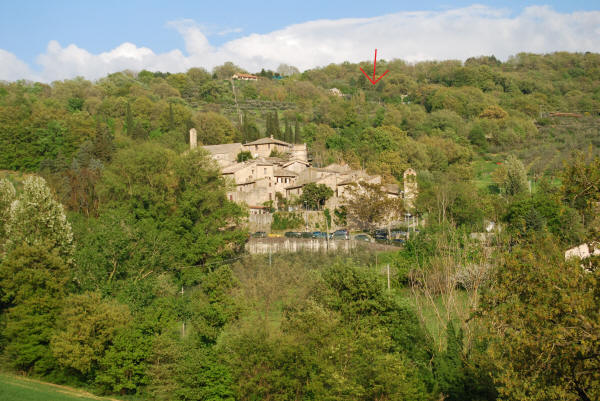 Rocca Sant Angelo Assisi - The red arrow indicates the seat of the IACA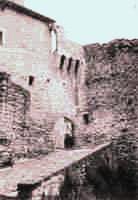 Entrance door Rocca Sant'Angelo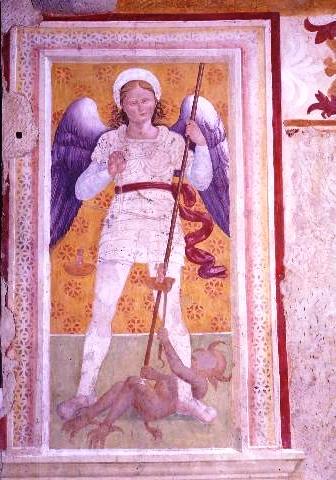 Saint Michael the Arcangel, fresco by Giotto school, located in the church of Santa Maria in Arce in Rocca Sant'Angelo of Assisi.
The "Holy Angel" which occurs in many names of places, such as Rocca Sant'Angelo, a village 12 km from Assisi, and Borgo Sant'Angelo, in Perugia,
or buildings such as Castel Sant'Angelo in Rome, is the Archangel Michael, the "defender" par excellence against enemies.
The village of Rocca Sant'Angelo, near which the Association IACA has its seat, was a strategic fortress of defense at the limit of the territory of Assisi.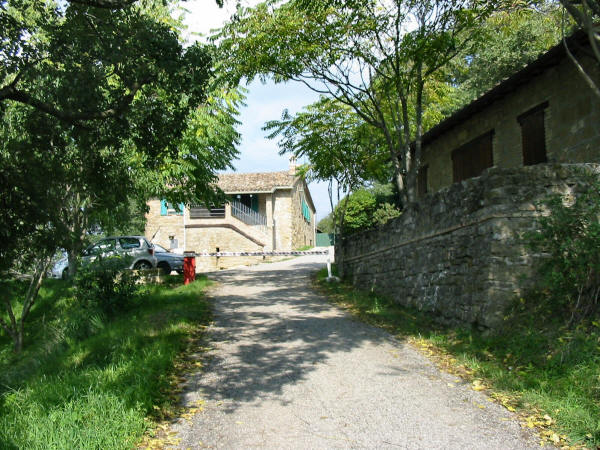 Entrance to the Centre IACA
Center of the IACA at Rocca Sant' Angelo - Assisi
(Air photo)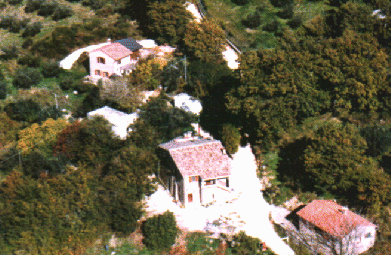 On a panoramic hill from where you can see Perugia and the airport Saint Francis of Assisi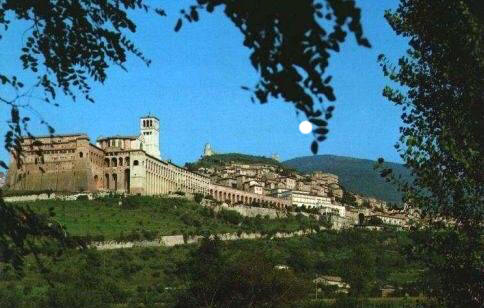 www.ciai-assisi.it/Assisi_images.htm


Backwards to the explanatory page of the IACA


" WORKS " WHICH YOU DON'T FIND IN INTERNET
Interesting, current world events