Questo sito non ha pubblicita', utilizza i cookie per migliorare servizi ed esperienza dei lettori. Se decidi di continuare la navigazione consideriamo che accetti il loro uso. Leggi l'informativa

27 ANNI !!!
La IACA festeggia i suoi 27 anni di servizio profetica tra la gente, nelle famiglie e nella natura.
Un grandissimo grazie agli oltre tremila associati che l'hanno onorata e l'onorano, alleluia !
The IACA association celebrates its 27 years of prophetic service amongst people,
in the familiy and nature. A great thanks to the over three thousand members who have honoured and honour the association, hallelujah !
IACA Onlus - Non Profit

075 8038408 - iaca@iacaassisi.org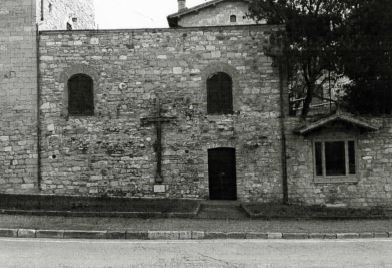 RESTAURO CROCE SAN PIETRO IN ASSISI
***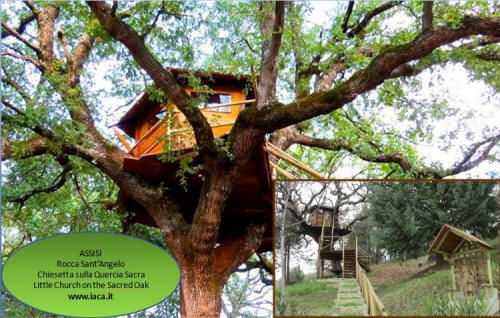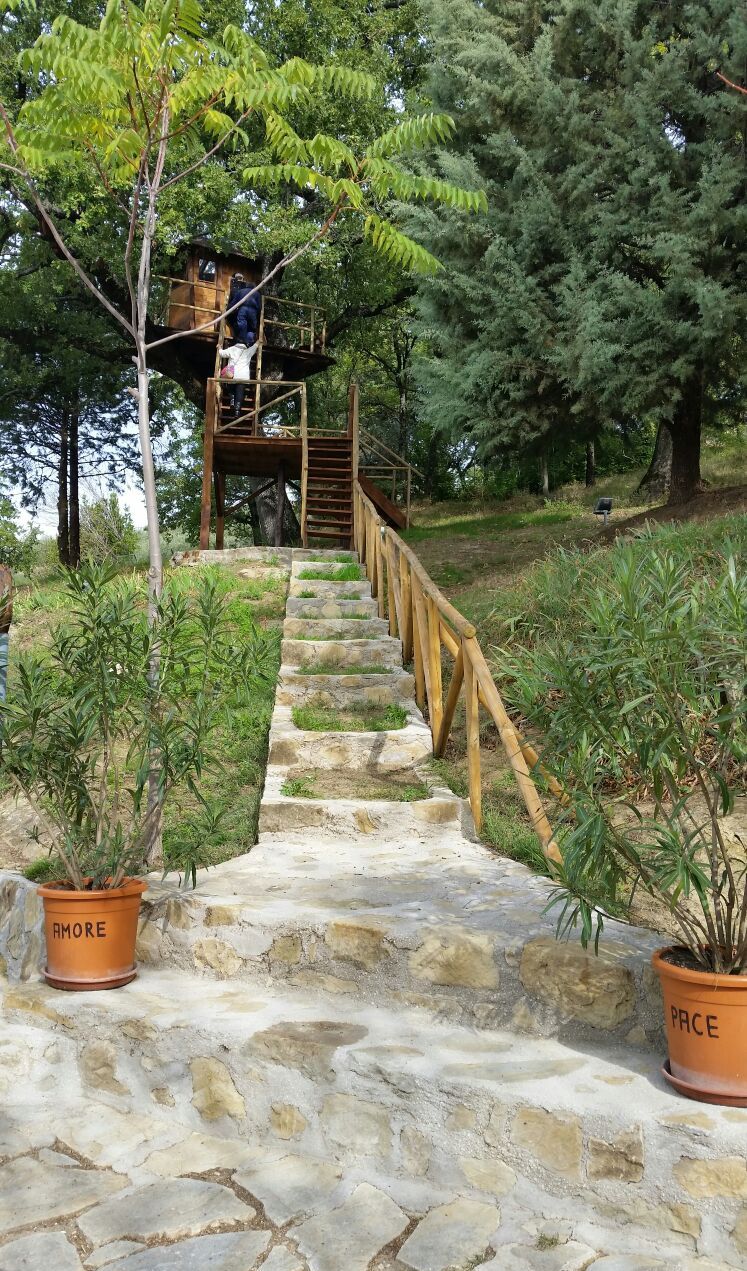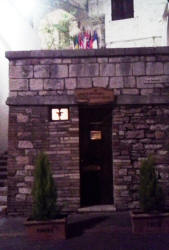 ******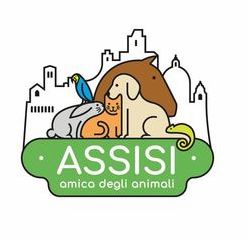 Ecco una cosa preziosa da Assisi!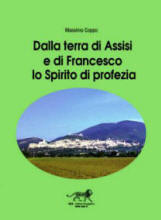 There's a precious thing from Assisi!
---