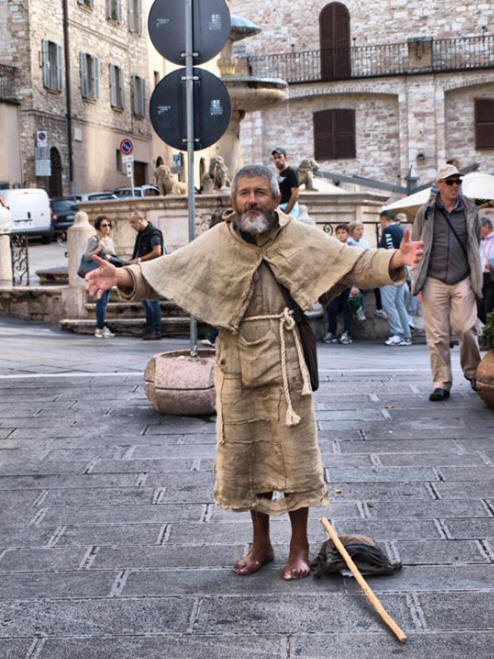 Massimo Coppo, of the community "Family of Bethlehem", in penance on the Town Square of Assisi, invites everybody to pray for the Church increasingly persecuted in the world and shook inside by scandals. He proclaims passages of the prophecies of the prophet of Assisi on Rome and the Vatican, received in the 1981 and 1995: if they had been listened to, the Church could have provided and avoided the scandals of today.
A "crusade of prayer" which with humility and penitence, recognizes the faults of the Church herself and of each one of us.

So the prophet Daniel prayed: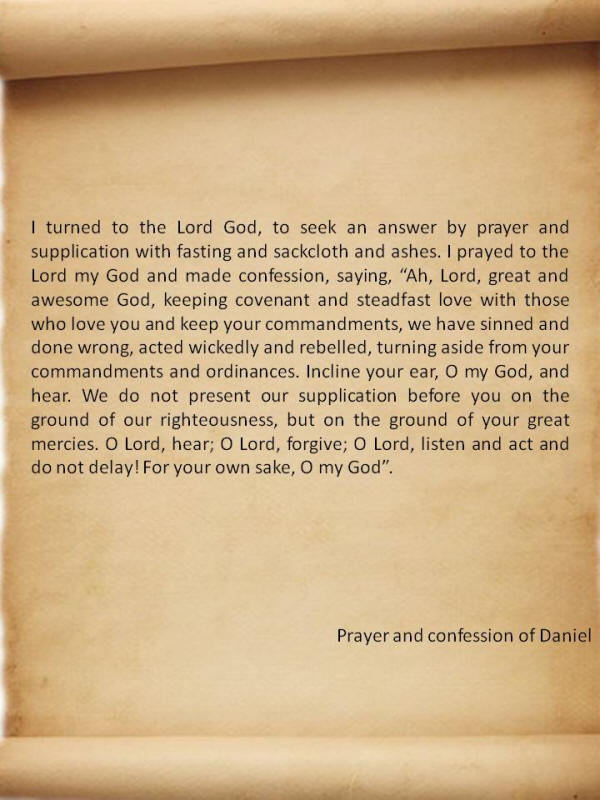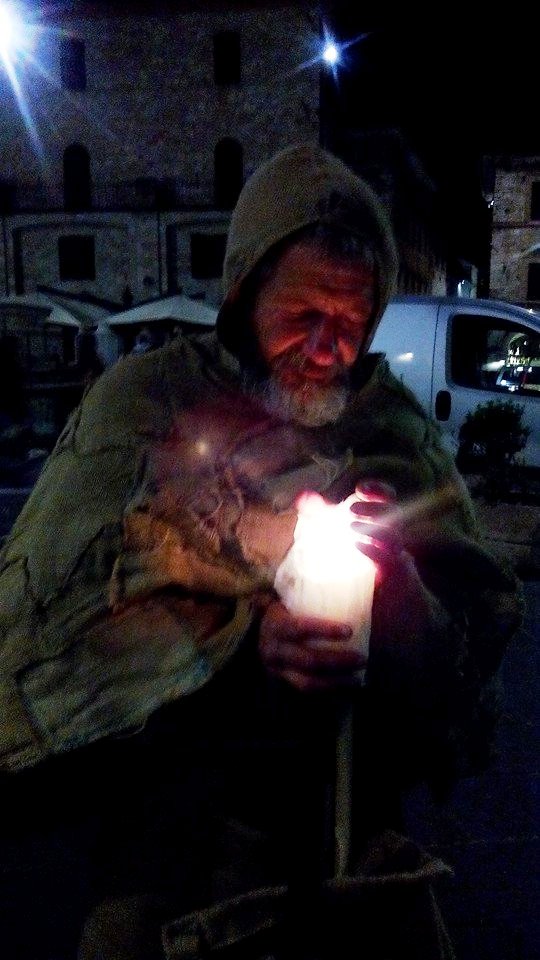 Massimo Coppo praying in the square of Assisi with a lighted candle
so that the Lord according to his mercy
might appease his wrath, and his indignation.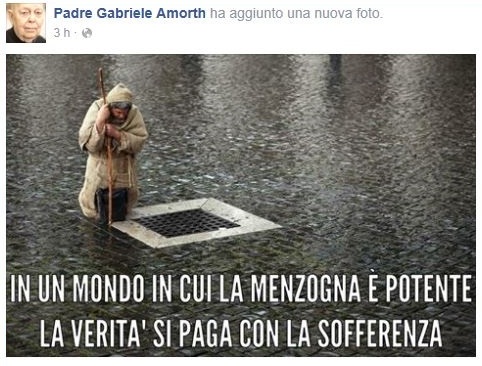 This photo published on Facebook in the official page of Father Gabriele Amorth, the well-known exorcist, is arousing great interest.
Very significant is the wording that appears on the photo: "In a world where lie is strong, truth is paid with sufferance".
---

To share your participation with us: email us at the e-mail address: iaca@iacaassisi.org
or call us at: (+39) 0758038408